---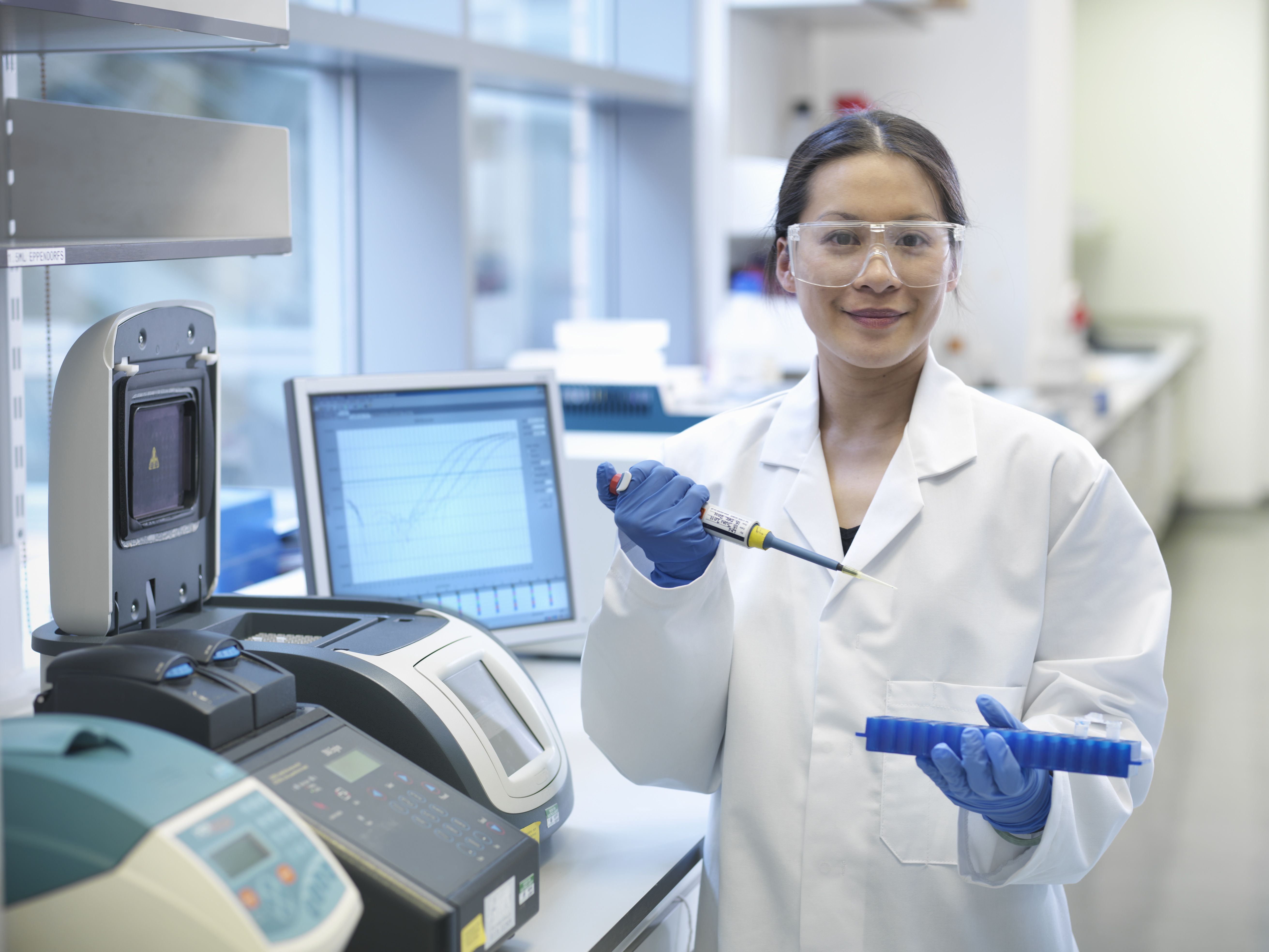 Trust OPTI Medical Systems for accurate, easy to use, and reliable tests.
Enabled by IDEXX's expertise in PCR test and ELISA development and manufacturing, OPTI Medical provides accurate, easy-to-use and reliable test solutions for the detection of SARS-CoV-2, influenza A and B.
Clinical evaluation results show high diagnostic sensitivity and specificity. 
Monitoring of new variants of SARS-CoV-2 to ensure the tests are not impacted by viral mutations.
Tests can be used manually or automated on open platforms.
Pooled testing and extraction-free protocols available for SARS-CoV-2 testing.
 
Solutions to identify infectious disease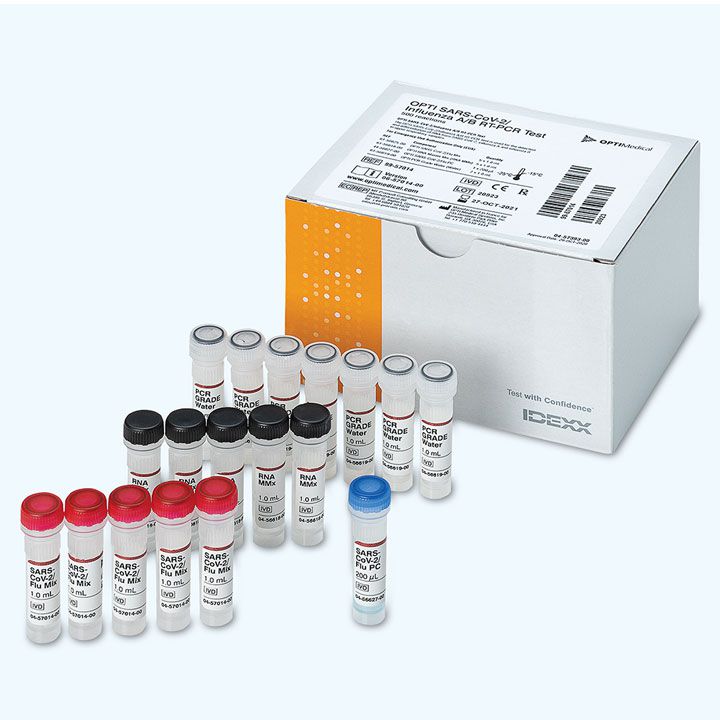 For identification and differentiation of the viruses causing COVID-19 and flu (A, B)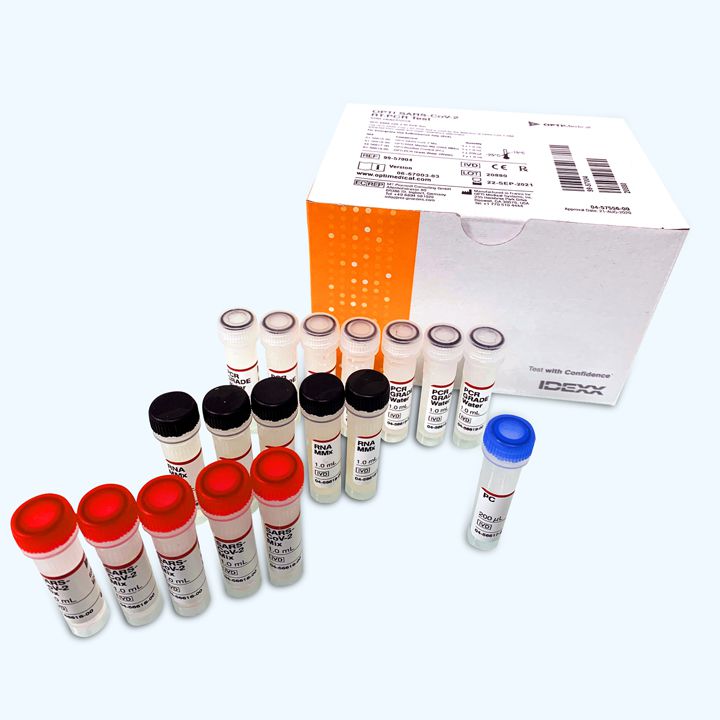 For detection of the SARS-CoV-2 coronavirus, the virus that causes COVID-19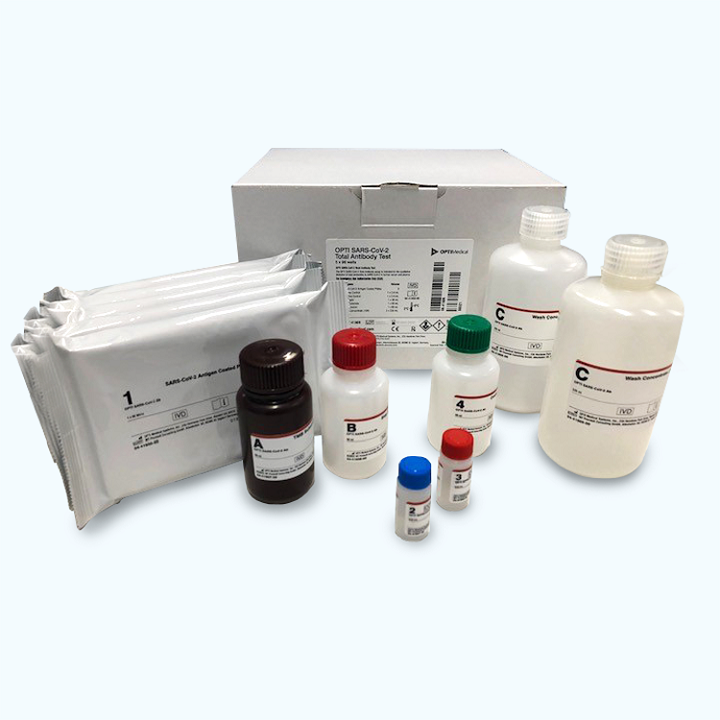 For detection of total antibodies for SARS-CoV-2, the virus causing COVID-19
Everything you need to run the PCR tests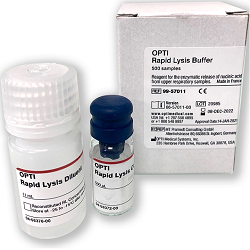 Extraction-free sample preparation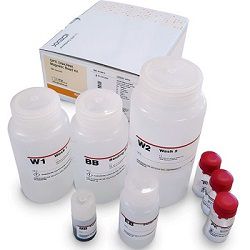 Magnetic bead extraction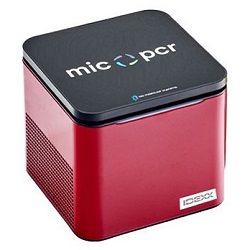 Magnetic induction cycler
Take a short tour in the IDEXX PCR production facilities
OPTI Medical Systems, a subsidiary of IDEXX, specializes in the design and manufacturing of point-of-care and laboratory diagnostics for human medicine. OPTI Medical Systems leverages advanced diagnostic technologies to develop reliable, cost-effective products that combine accuracy with convenience, ease of use and clinical flexibility. A global manufacturer of innovative laboratory diagnostics has the scale and supply chain you can rely on.
Contact us
U.S. Main Number: 1-770-510-4444
Technical Support: 1-800-490-6784
Test Availability
covid19@optimedical.com
Talk with us about OPTI Medical Systems line of infectious disease tests
---