---
About OPTI Medical Systems
OPTI Medical Systems, a subsidiary of IDEXX Laboratories, Inc., is an international and fast-growing diagnostics business with operations in Atlanta, Georgia, USA. OPTI Medical specializes in the design and manufacturing of point-of-care and laboratory diagnostic solutions. 
The portable OPTI product line of blood gas analyzers first came to the U.S. healthcare market in 1995 under the name of AVL Medical Instruments, a leader in blood gas analyzers since 1967. Since then, the product line serving the high-growth, near-patient testing market, targeting small- to medium-sized hospitals, has established market positions throughout the world with an existing customer base of over 10,000 instruments already in use. OPTI Medical's established operational infrastructure and strong international distributor network support its worldwide sales.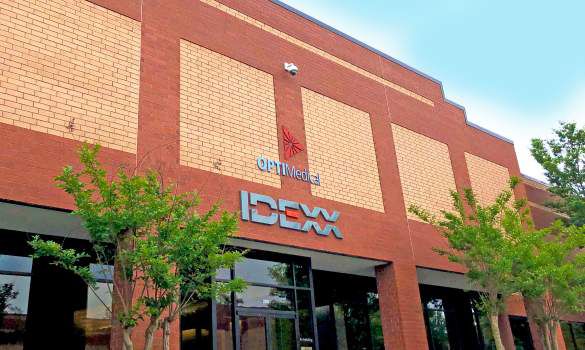 Principal activities
The OPTI Medical critical care business is focused on developing portable instruments for measurement of time-sensitive diagnostics tests, such as blood gas, electrolyte and metabolite analyses. These analyzers are primarily used in the emergency room, operating room, cardiac-monitoring area and any location where time-critical diagnostic testing is performed within the hospital setting. The OPTI analyzers utilize a sensor technology based on optical fluorescence sensors and the process of optical reflectance. The major advantages of this technology are its reliability and stability. 
Enabled by IDEXX's expertise in PCR test and ELISA development and manufacturing, OPTI Medical provides accurate, easy-to-use and reliable test solutions for the detection of SARS-CoV-2, influenza A and B.
Contact us
U.S. Main Number: 1-770-510-4444
---